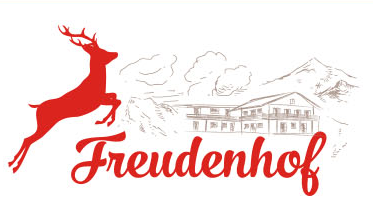 Stube Gemütlich
Size
Sleeps 4
Number of bedrooms
Two: one with a double bed and one with a bunk bed
Description
A cozy appartment with a nice view at the Saualpe. There are two balcony's: one to the front, one to the side of the house. The pretty lounge has a kitchen blok, dining room and balcony. Badroom with shower, waschbasin and toilet.
Prices
(all is included:bed linen, towels, final cleaning, electricity, tourist tax etc.)
€ 395,00 a week (April, May, June, September and October except April 27th – May 5th and October 12th – 27th)
€ 595,00 a week (April 27th-May 5th and October 12th-27th)
€ 645,00 a week (July, August)
Closed from the first of November until the end of March.