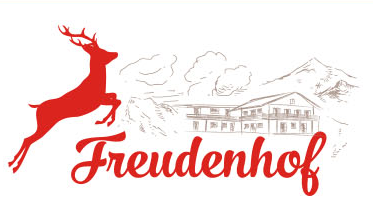 Stube Freudig
Size
Sleeps 4
Number of bedrooms
two: one with a double bed and one with two single beds.
Description
a cozy accomodation with a nice view at the Saualpe. The pretty lounge has been furnished with care. It has a kitchen block, a dining area and a balcony. Bathroom with toilet, washbasin and shower.
Prices
(all is included:bed linen, towels, final cleaning, electricity, tourist taxes etc.)
 € 375,00 a week (April, May, June, September and October except April 27th-May 5th and October 12th-27th)
 € 575,00 a week (April 27th – May 5th and October 12th – 27th)
€ 625,00 a week (July, August)
Closed from the first of November until the end of March.