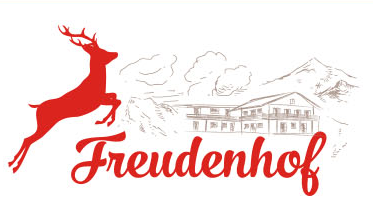 Stube Freundlich
Size
Sleeps 2 – 4
Number of bedrooms
1 with two single beds. In the sitting room stands a sofa bed for 2.
Description
Thé benefit of this friendly little apartement is the location: as the house has been built against a hill, Stube Freundlich has both a balcony and a terrace! So you can choose whether you want so sit at the balcony and overlook de big garden ór step outside through the side door and enjoy the sunny patio. There is a cosey lounge with bed sofa, wood stove and little open kitchen. In de bed room you'll find two single beds; de bathroom is small (!) and has a shower and sink. Separate toilet.
Prices
(all is included:bed linen, towels, final cleaning, electricity, tourist taxes etc.)
€ 395,00 a week (April, May, June, September and October except for April 27th – May 5th and October 12th – 27th.)
€ 595,00 a week (April 27th – May 5th and October 12th – 27th.)
€ 645,00 a week (July and August)
Closed from the first of November until the end of March.