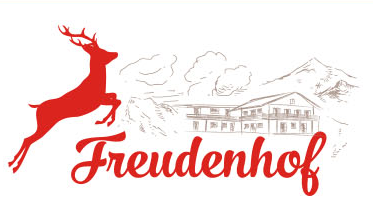 History
'House Loneliness'- revives
As we – autumn 2016 – step by step prepare (unload) the apartmenthouse to renovate it, we now and then find something that reminds us of the great history of the builing.
We are very happy with the vistor's books, that appear to be in the common room. They are covered with dust and a little damaged, but they are still there!
The stories of guests from various countries tell us about bright and happy summertimes in Zmuln. Many people came back, again and again.
Heinrich Ragossnig, the former owner -father of the man who sold the house to us- seems to have contributed not the least to this succes. Almost forty five years long he every morning drove from Klagenfurt, where he used to live, to Zmuln bringing fresh roles, milk and newspapers to please his guests. During the day he would organise mountain trips; during the evenings barbecues. When families went home again, 'Heinz' waved his white handkerchief.
No doubt he must have been a character. The stories people in this area tell us are clear about that. 'An artist', that's what our electrician calles him. And that also is the impression both houses give of him. Heinz obviously builded, enlarged and restored them with much love and fantasy – and with less knowledge and craftmanship
Our own dwelling house for example – a very old wooden farmhouse- was rebuilt by him with old materials. That's why you see the year '1844' carved in one of the antique beams and '1982' in an other one…
The apartment house initially is a tiny little farm that Heinrich Ragossnig in 1949 inherits from an oncle, but that belongs to the family since 1904 already. Heinz has no money to restore it properly and therefore he uses it as a weekend house.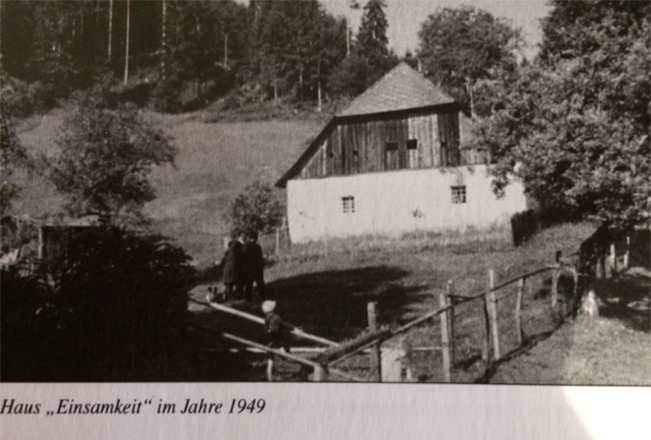 Until, in the sixties, a father passes by, who thinks the spot so beautiful and quiet that he offers Heinz a deposit of 30.000 shilling to make a vacation home of it. There the  father pater will from now on spend his summer holidays free. In this way he'll gradually earn back his deposit. During the summer of 1964 the first guests arrive in Zmuln.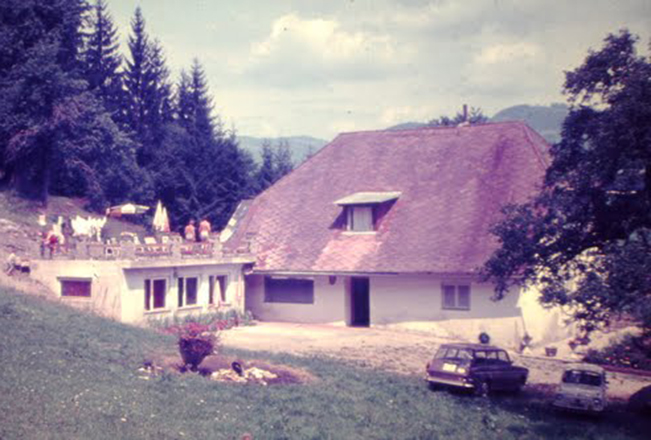 They keep coming. Heinz expands the house little by little -and in his own way- with a left wing and later on with an upper floor.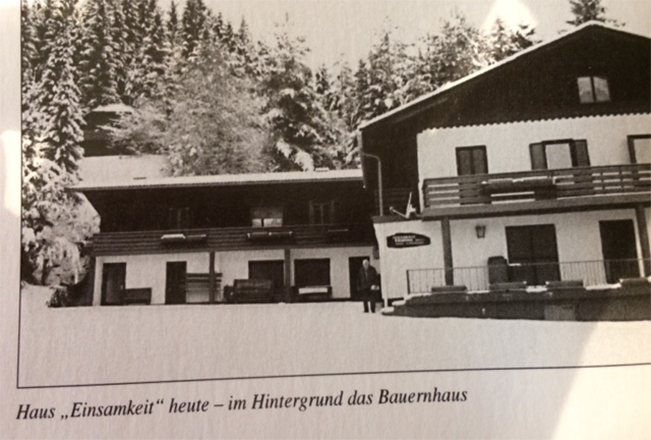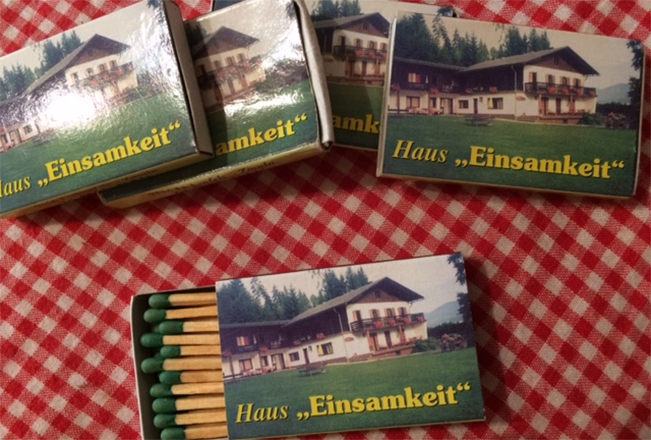 In 2004 the 40th anniversary of House Lonelyness is celebrated greatly. Maybe it is at that time the matchboxes are made that we find in all corners and holes of the house?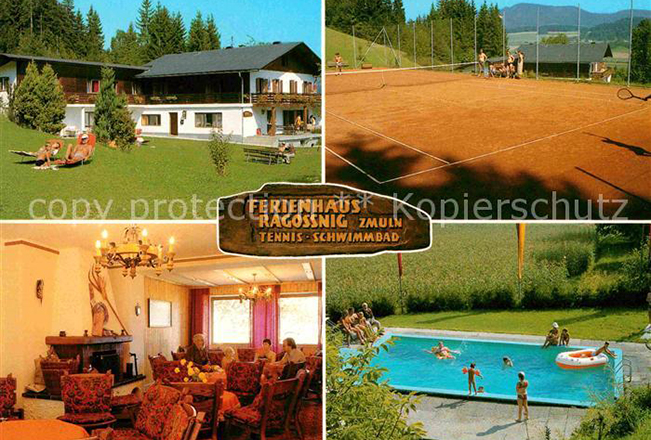 Three years later, in the summer of 2007, the place accomodates its last visitors. Heinrich Ragossnig suddenly dies shortly before Christmas 2008 at the age of 86 while he is on his way to Zmuln. His beloved holiday house stays empty for nine long years until we discover it in the spring of 2016 due to a hint of the estate agent.