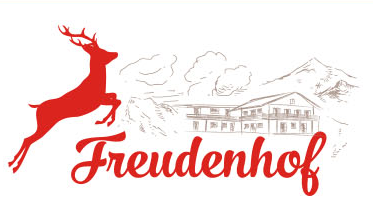 Surroundings
Walking routes and waterfalls, cable cars, caves and lakes, musea, and many other interesting sights; the possibilities are plenty! These photographs have all been made at spots that lay within 0 – 60 minutes drive from here.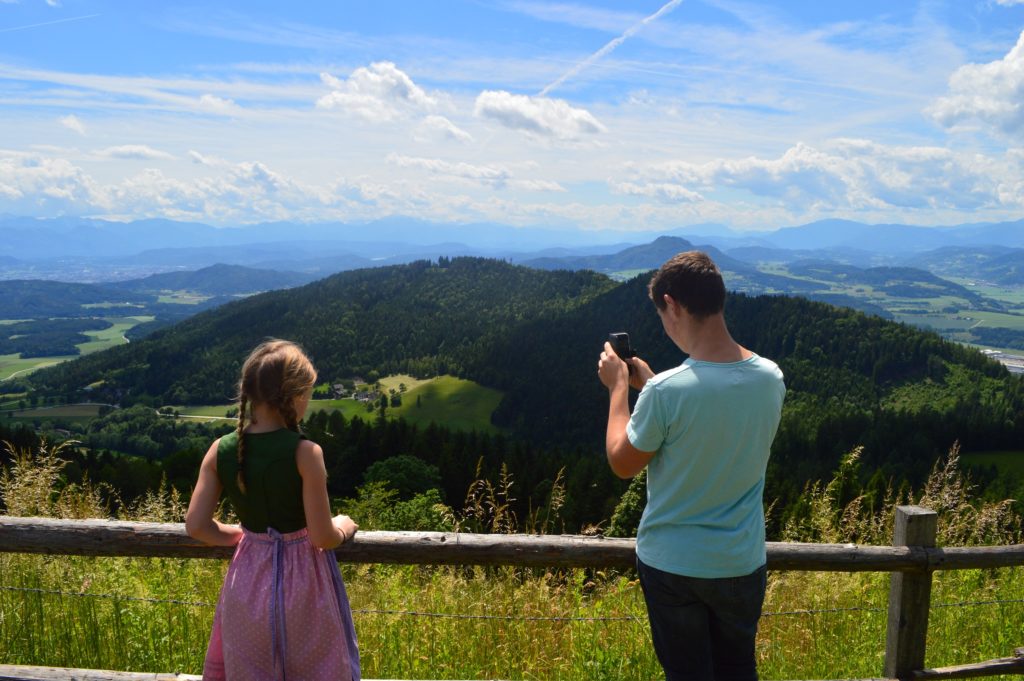 Magdalensberg (1059 meter), magnificient view over Carinthia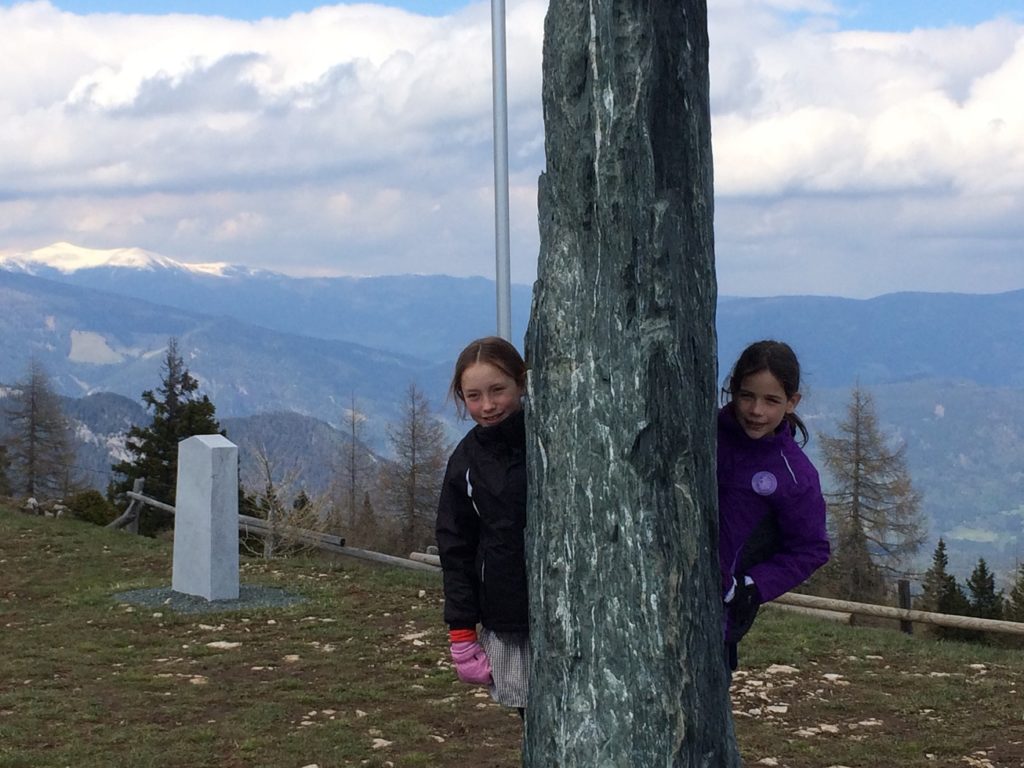 Along the Villacher Alpenstrasse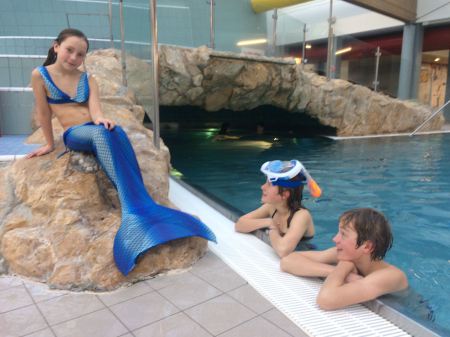 Rainy day? Hallenbad Klagenfurt!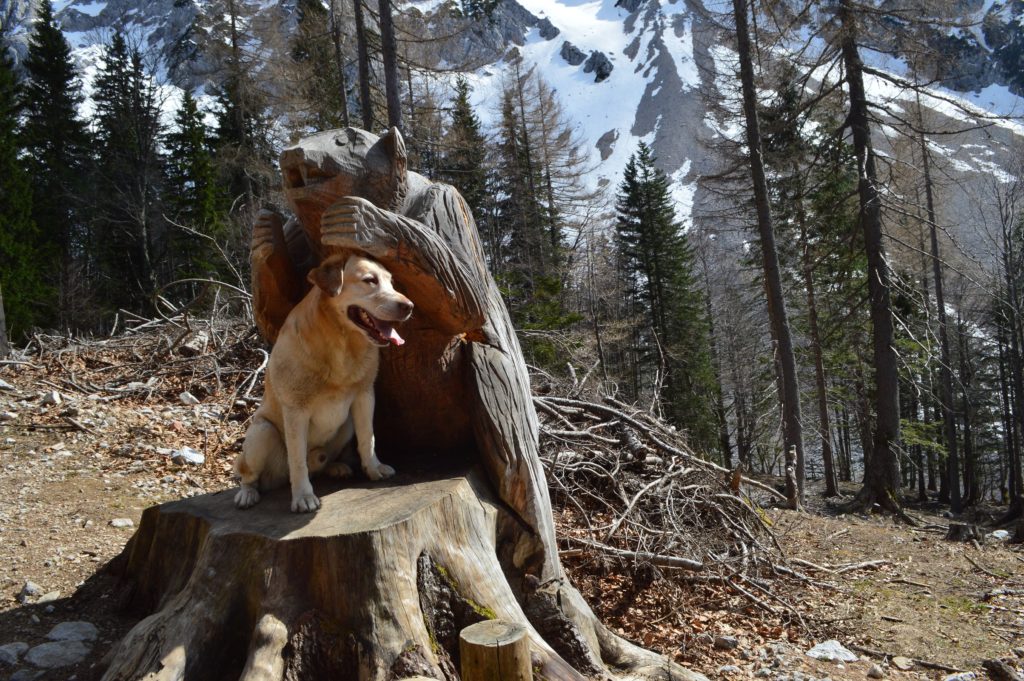 On the way to the Klagenfurter Hütte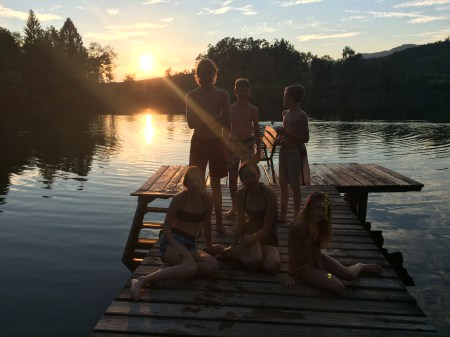 Evening at the Zmulner See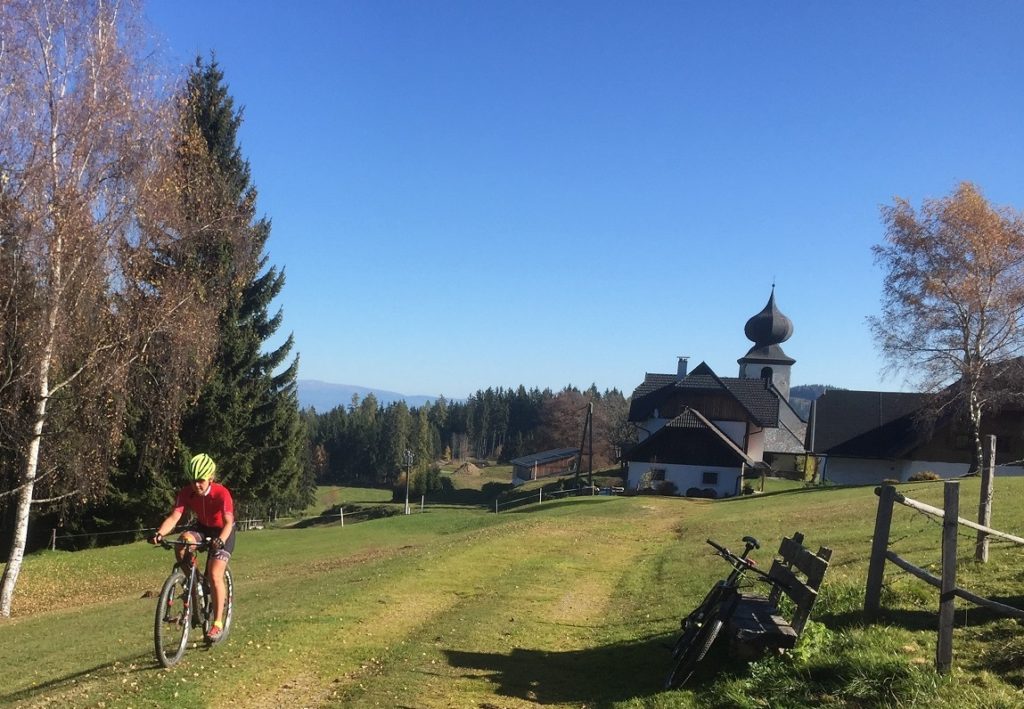 Guests on their way with mountain bikes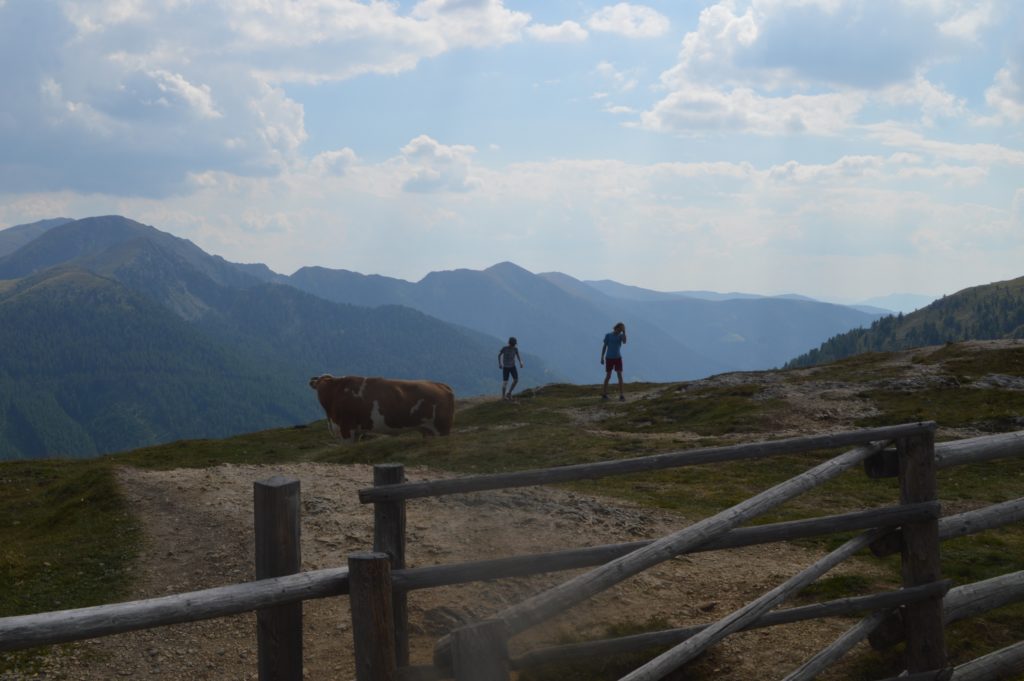 Nockalmstrasse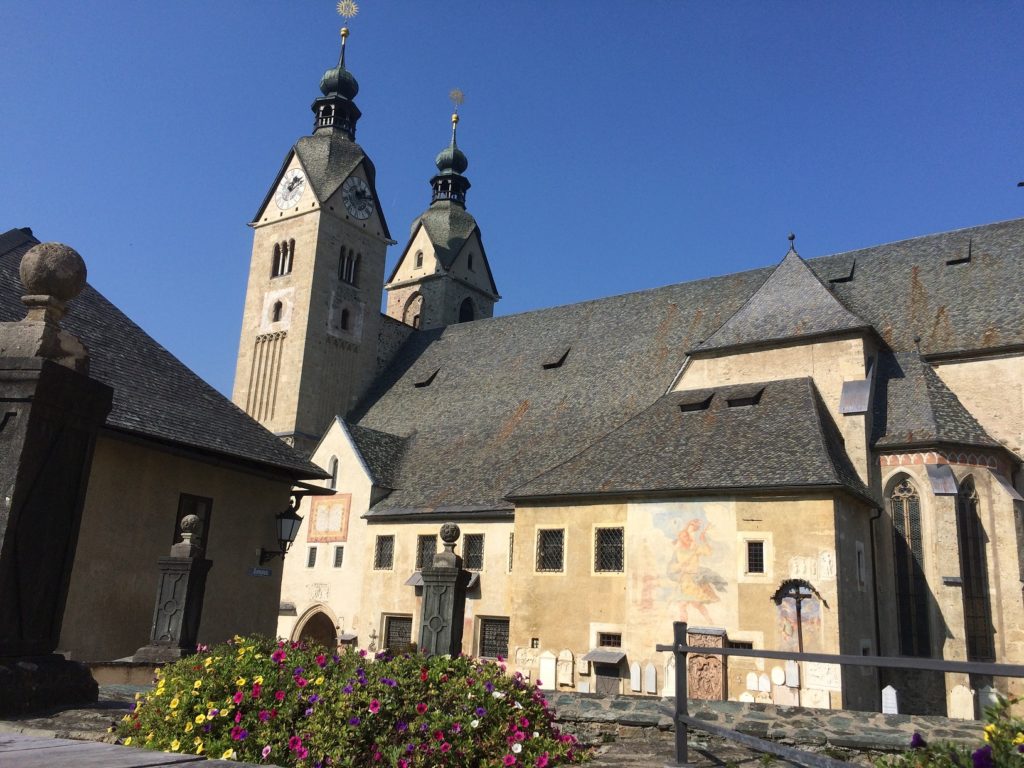 Maria Saal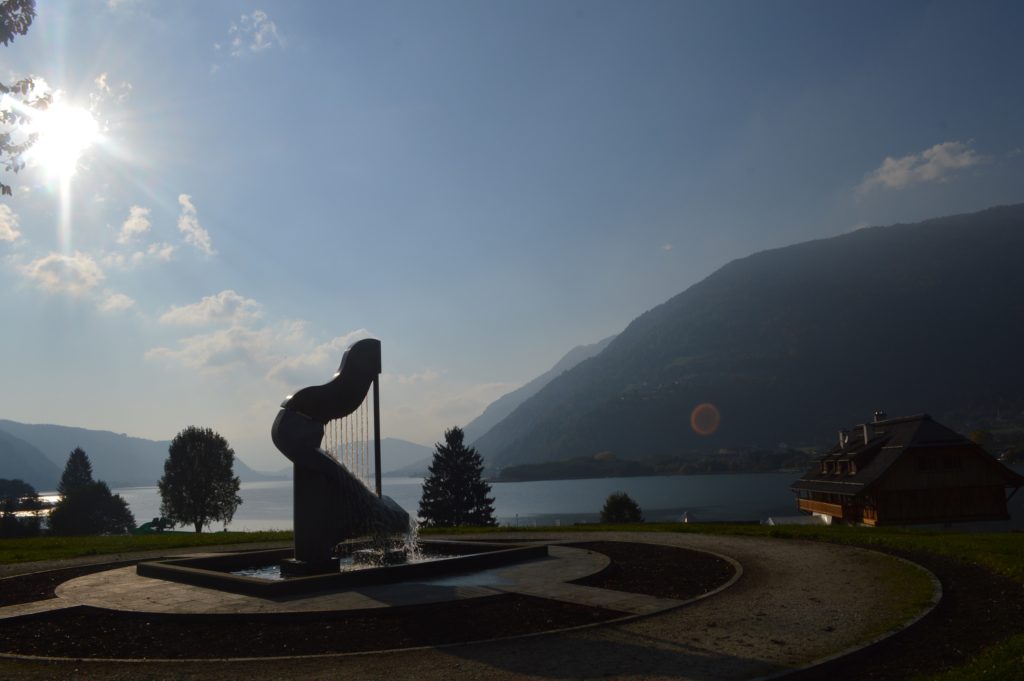 Ossiacher See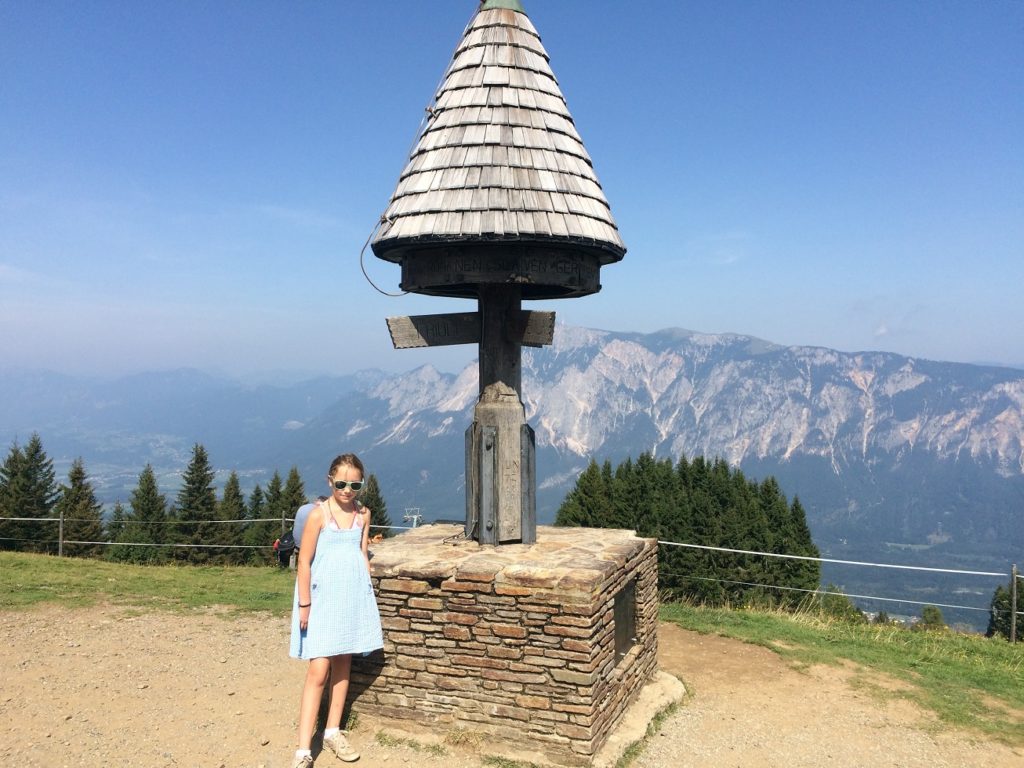 Dreiländereck Austria, Slovenia, Italy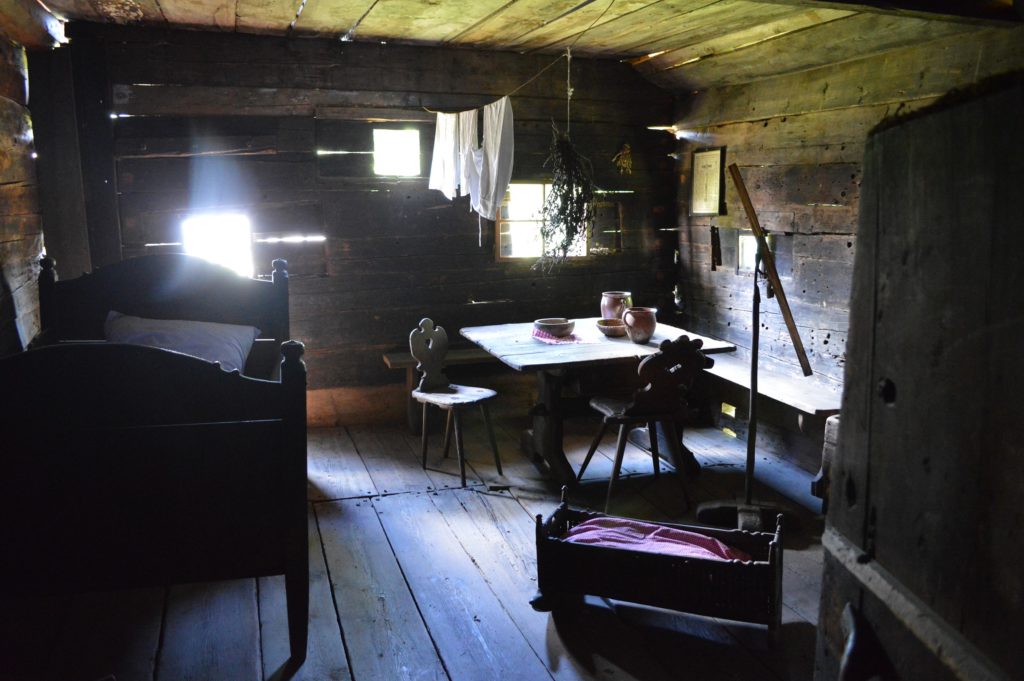 Open air museum Maria Saal, the oldest one in Austria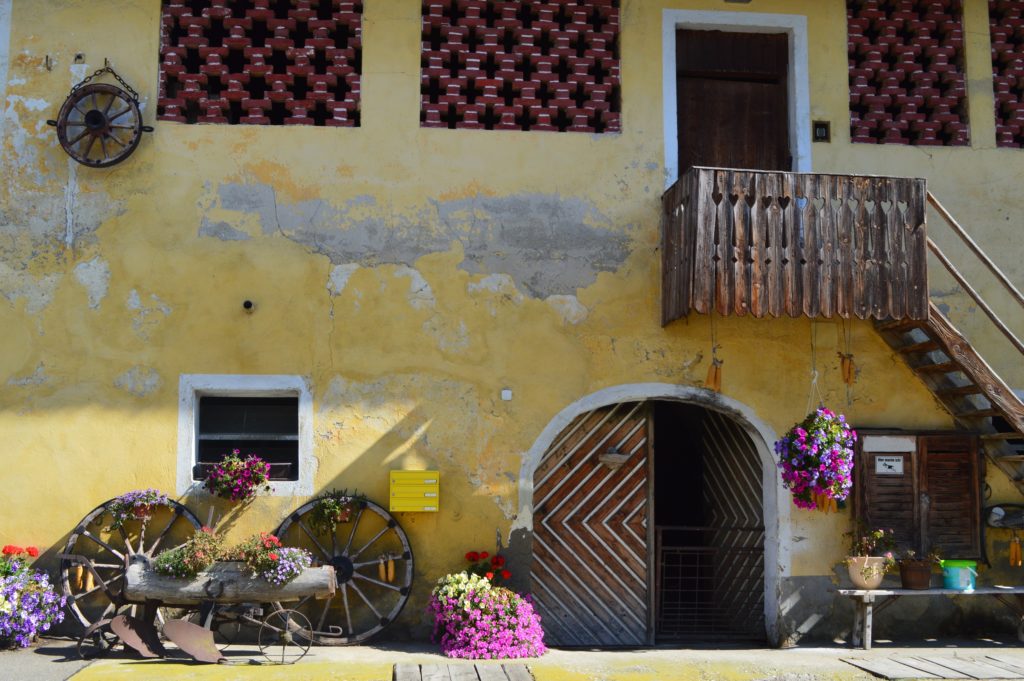 Zweikirchen, nearest village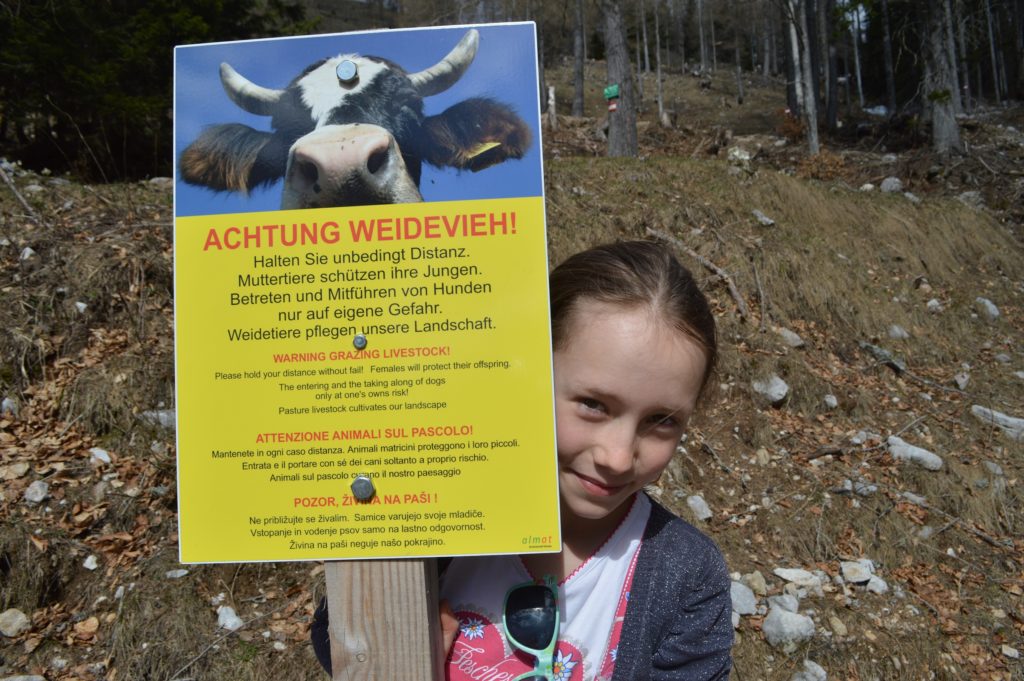 Country life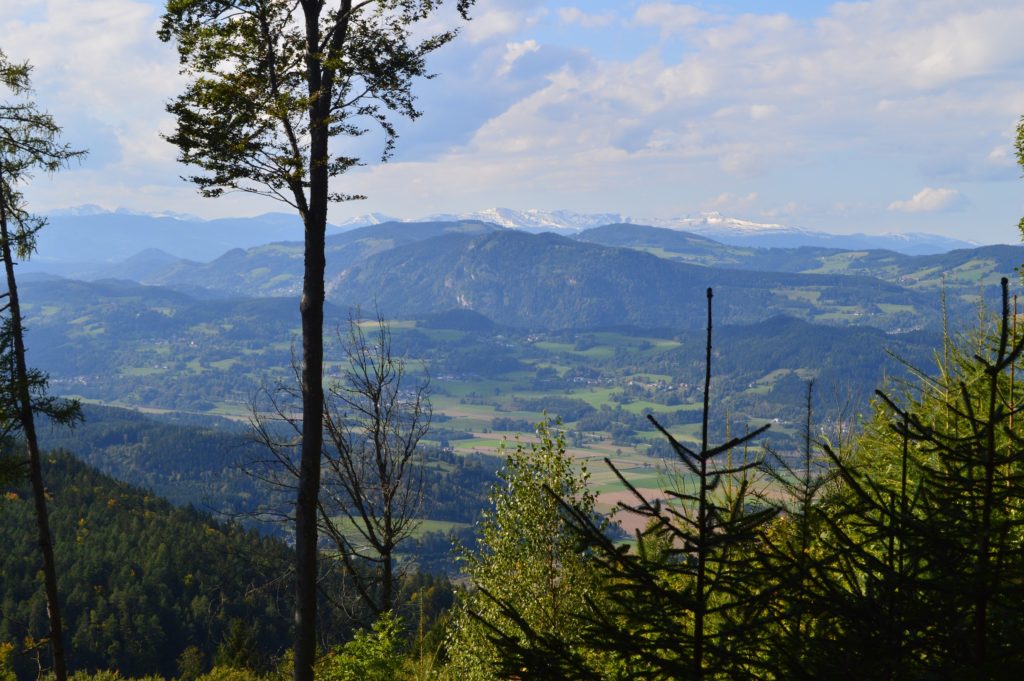 View from the Ulrichsberg (1021 meter), opposite Freudenhof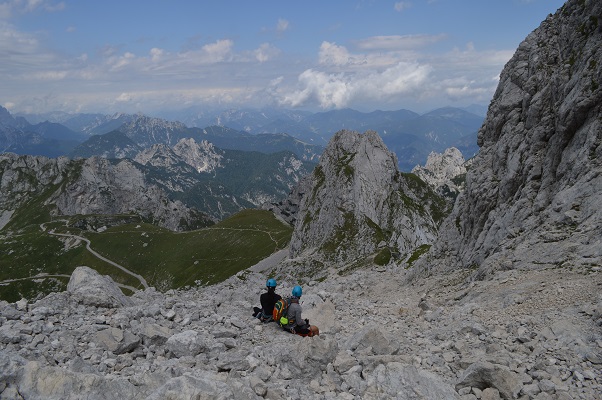 At mountain Mangart (2679 meter)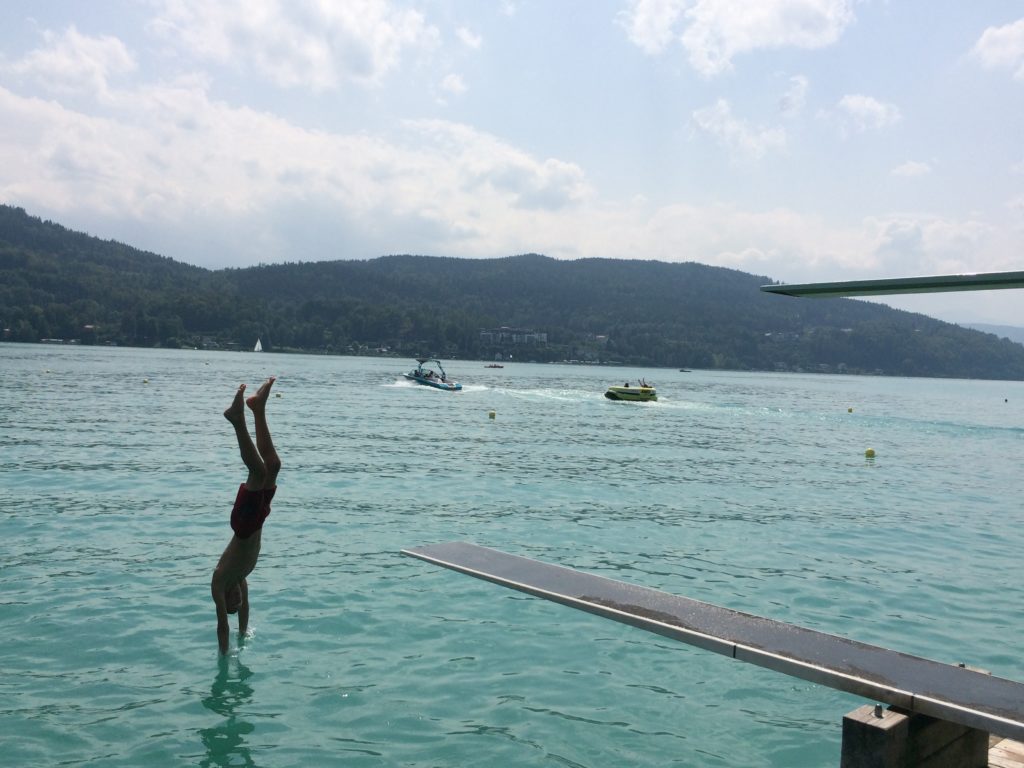 Diving into the Wörthersee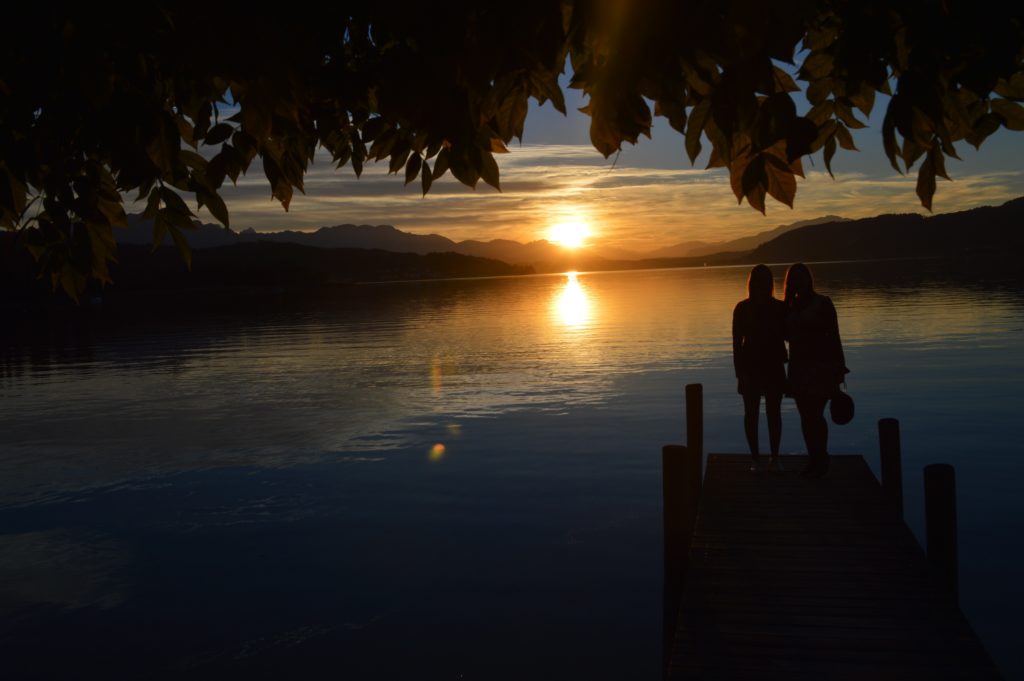 Pörtschach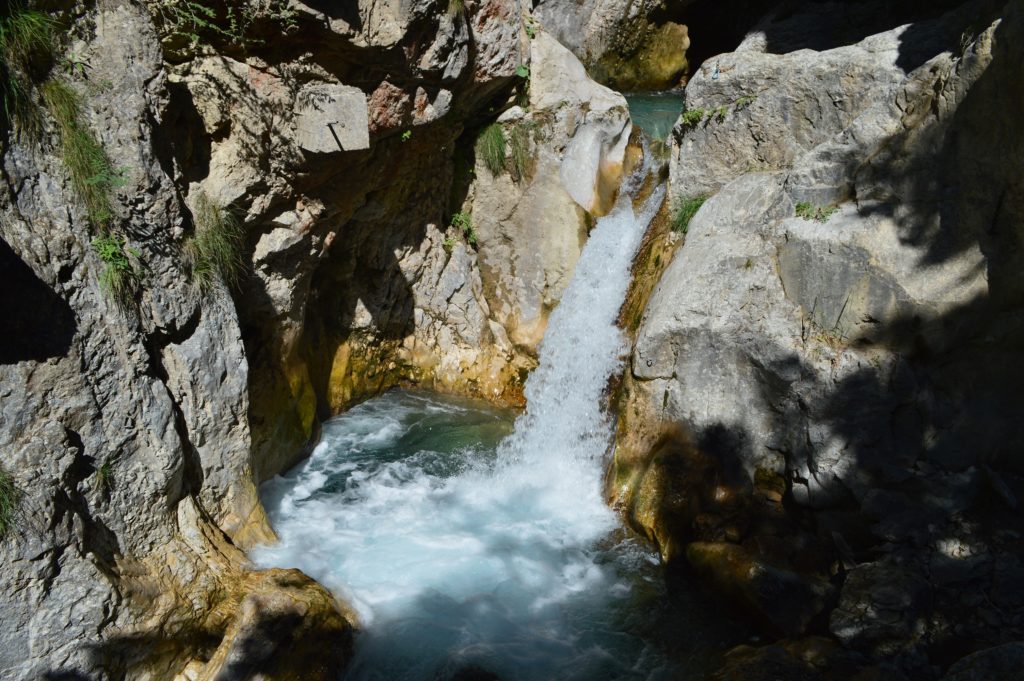 Tscheppaschlucht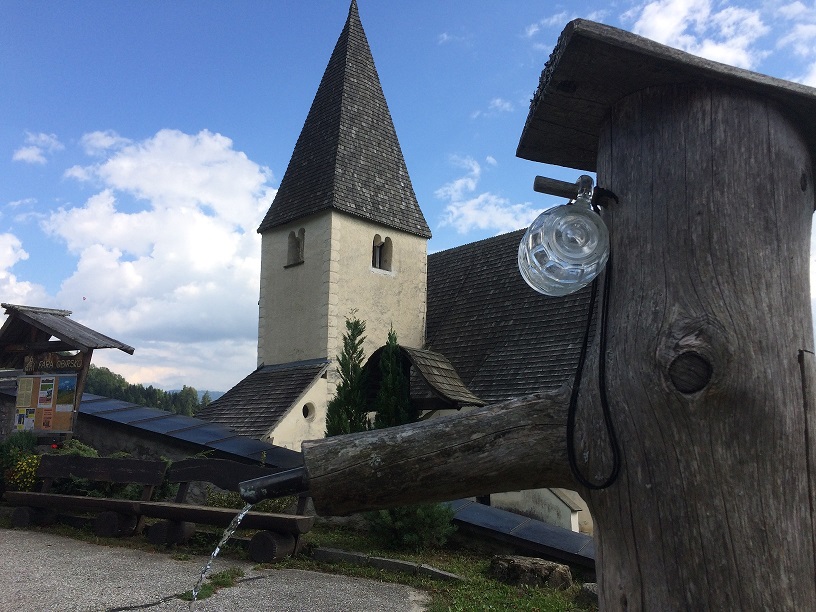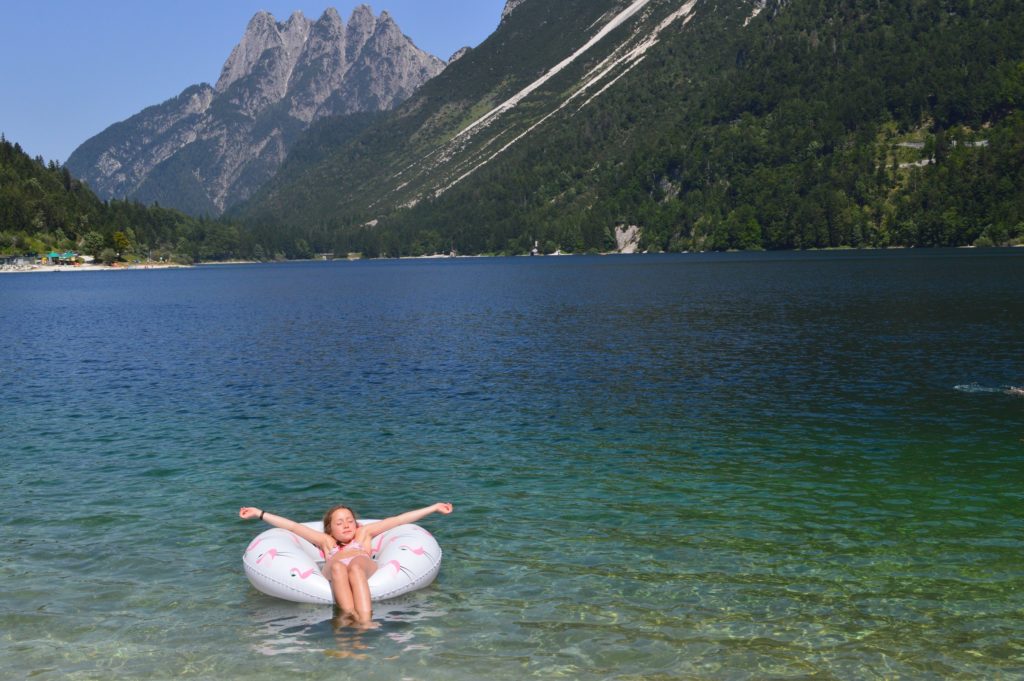 Lago del Predil, a romantic lake in Italy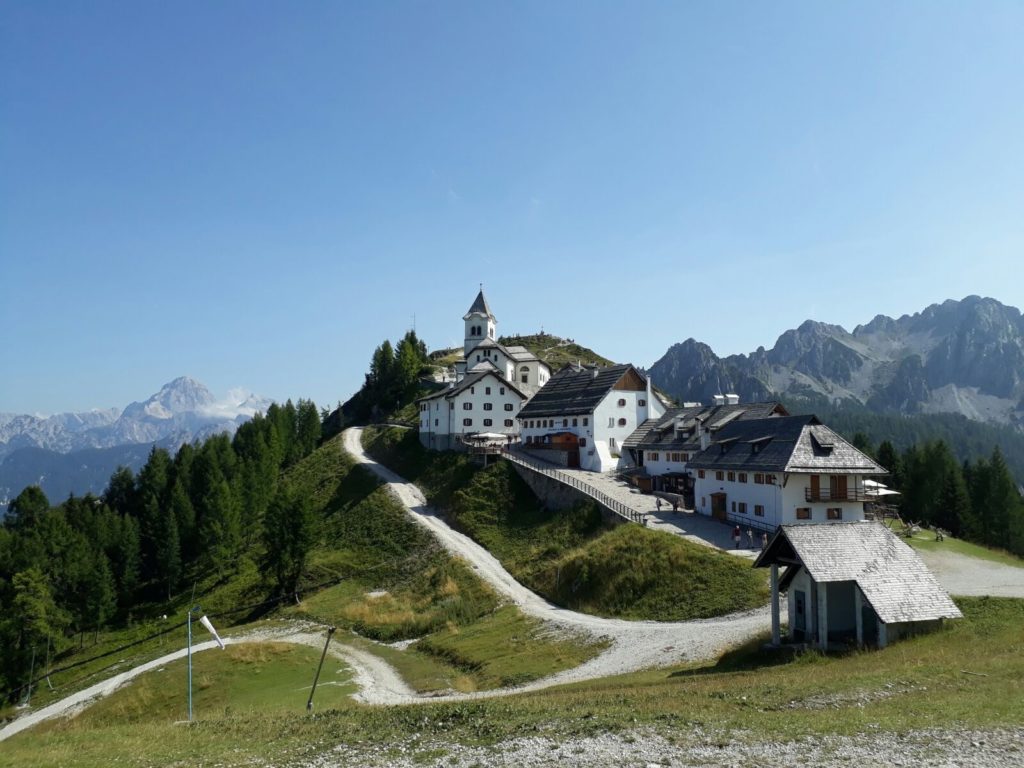 Monte Lussari, pilgrimage in the mountains (1790 meter)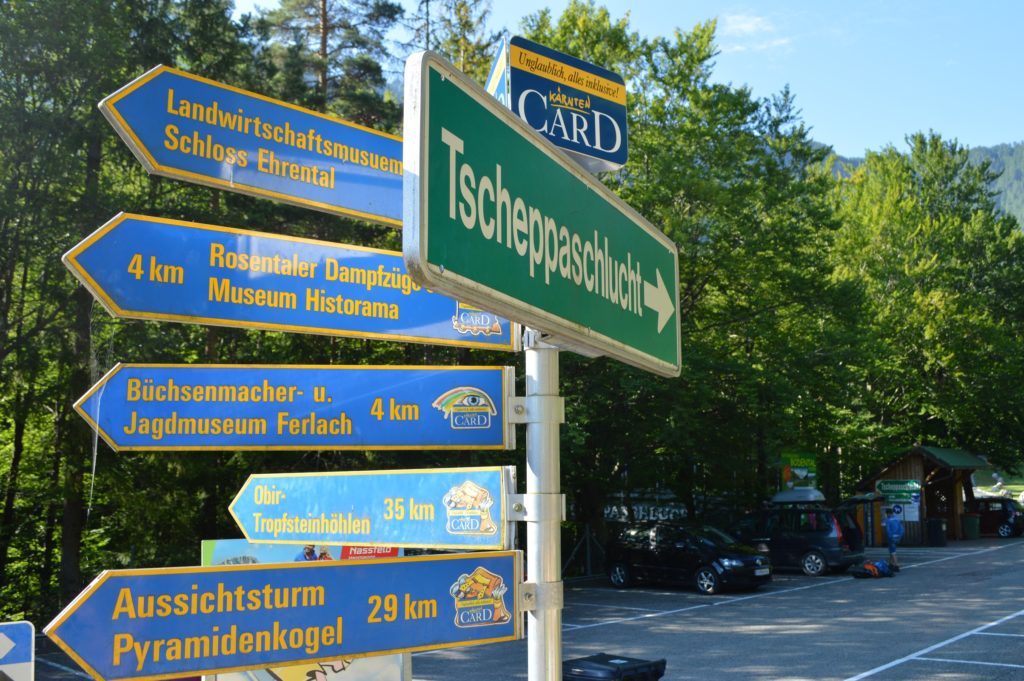 You see: you can go all sides here!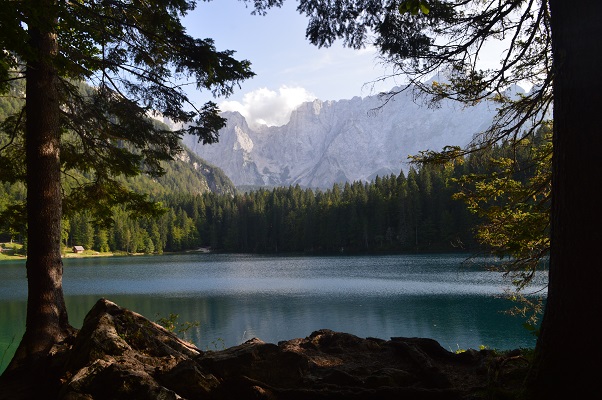 Laghi di Fusine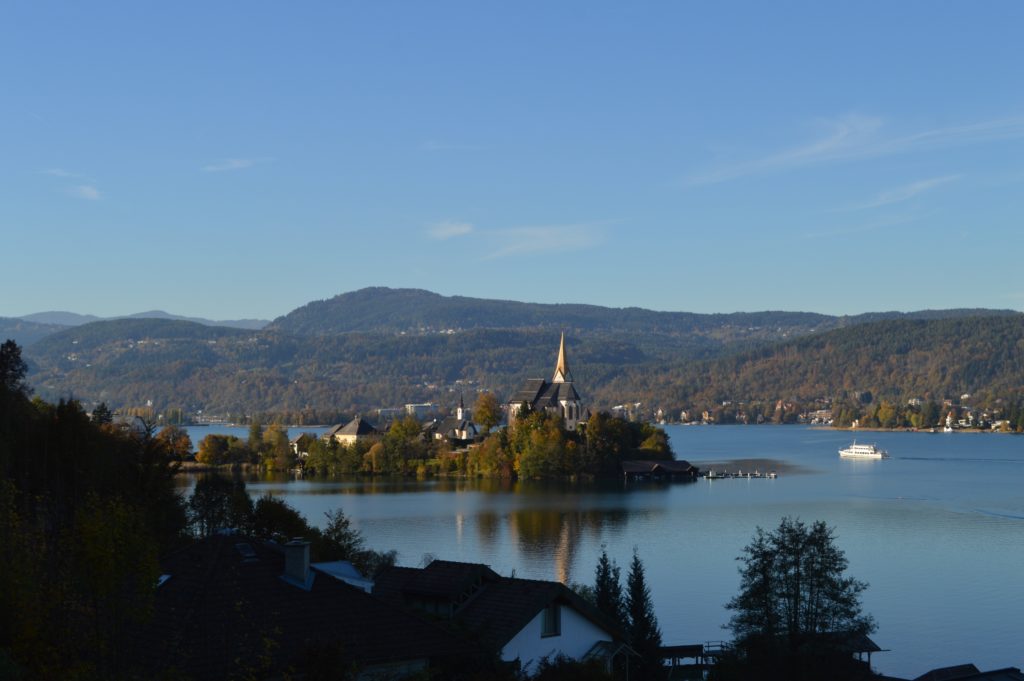 Peninsula Maria Wörth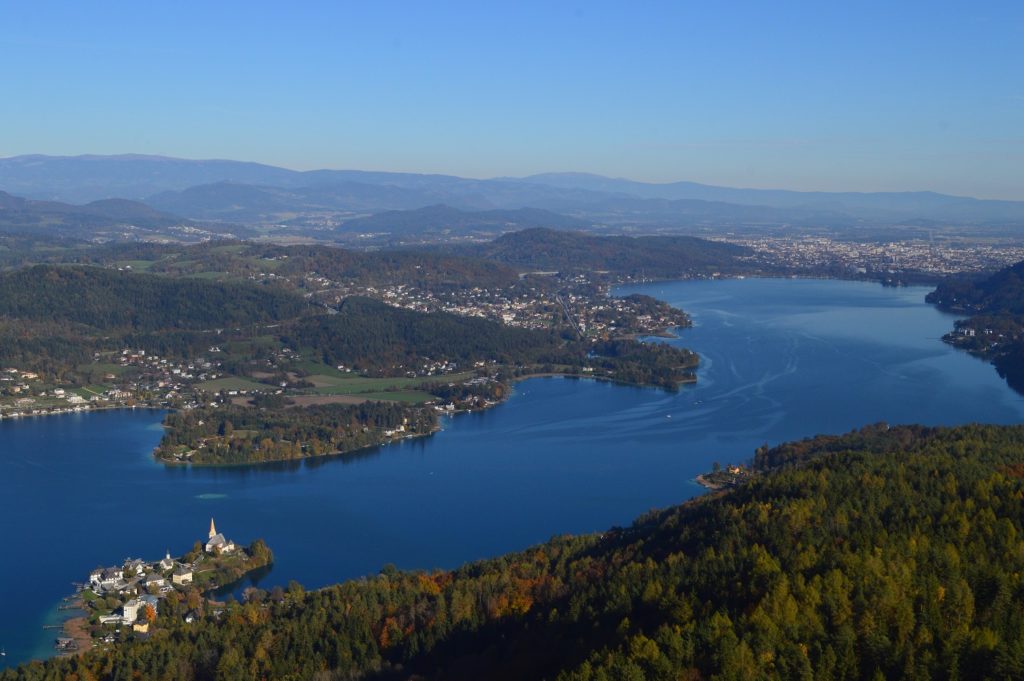 View from the Piramidenkogel, near Klagenfurt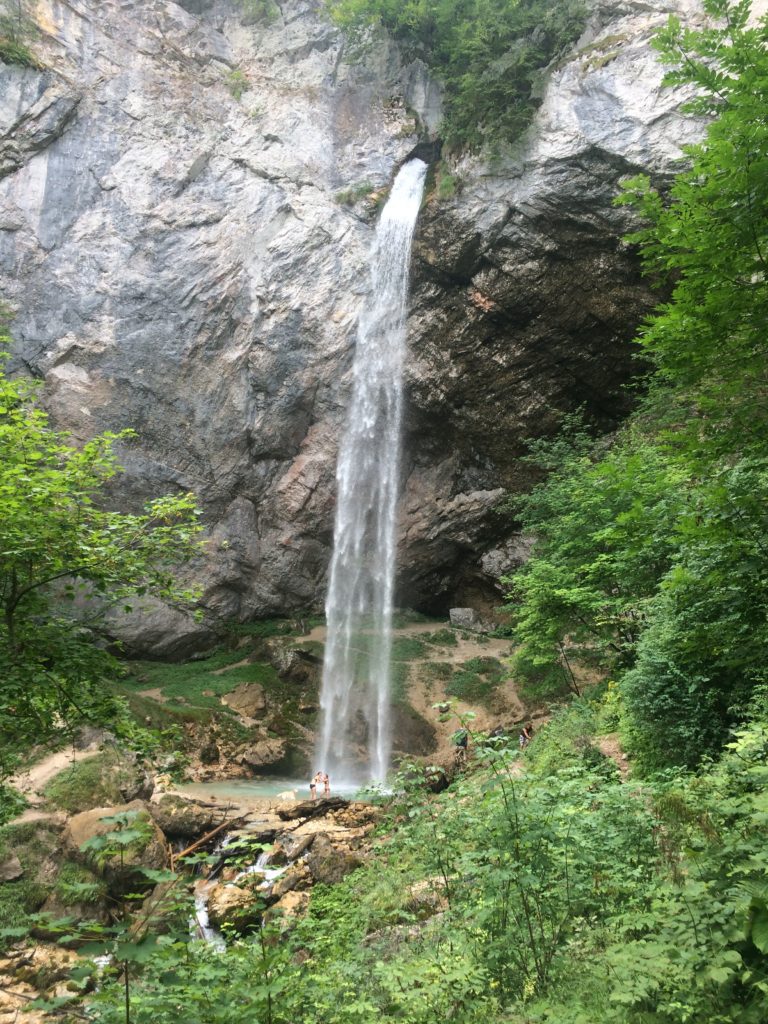 Wildensteiner Wasserfall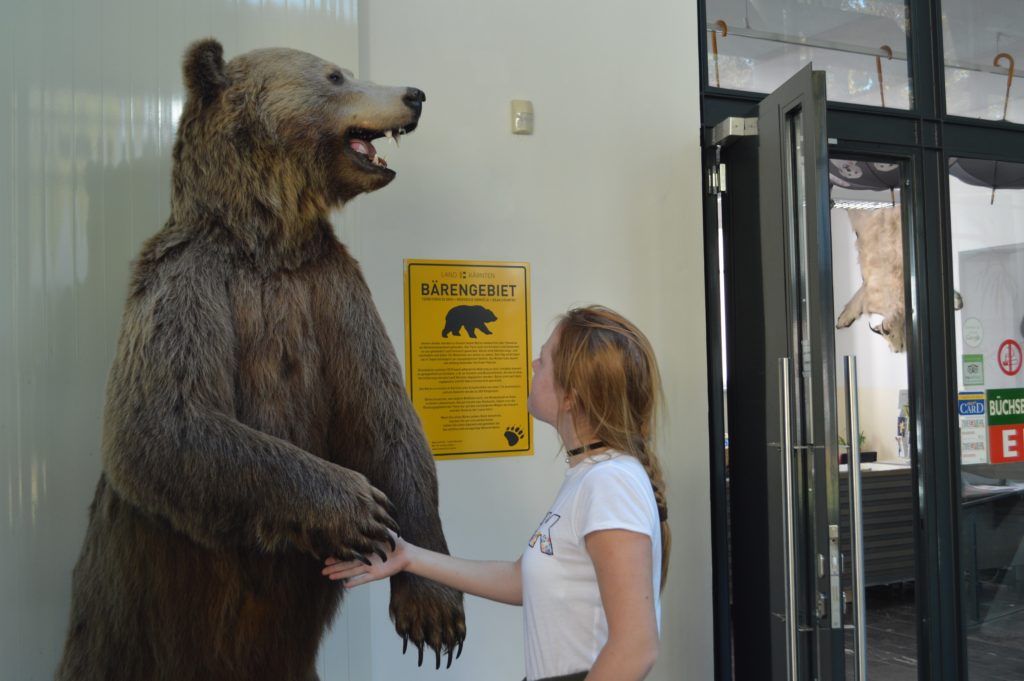 Jagdmuseum Ferlach
Castle Hochosterwitz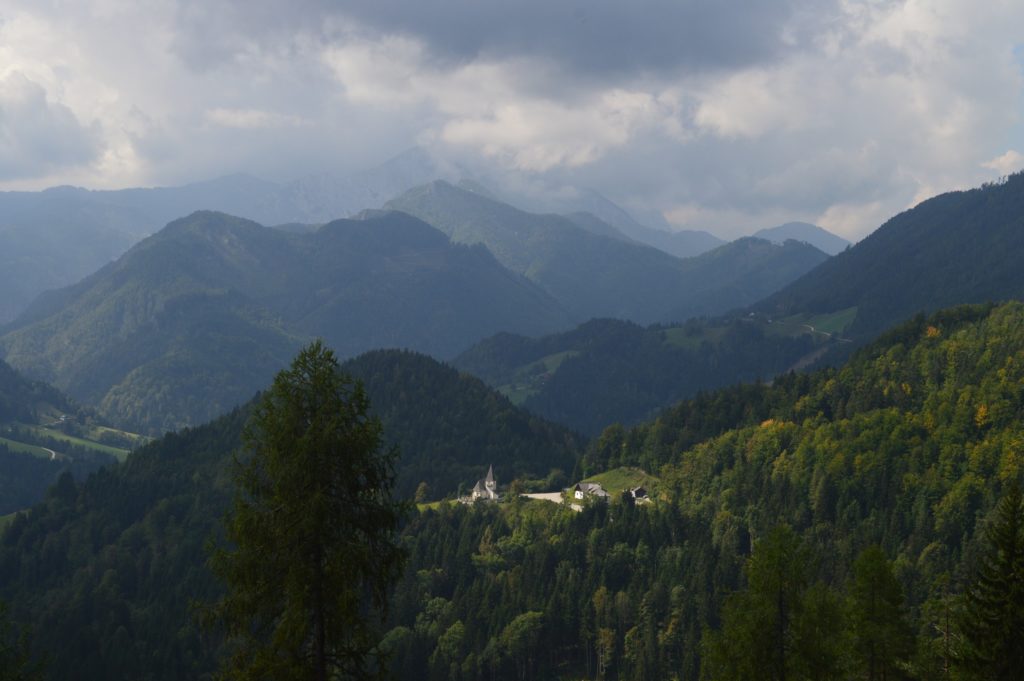 St Leonhardt in the Karawanken